KRO-NCRV Keuringsdienst van Waarde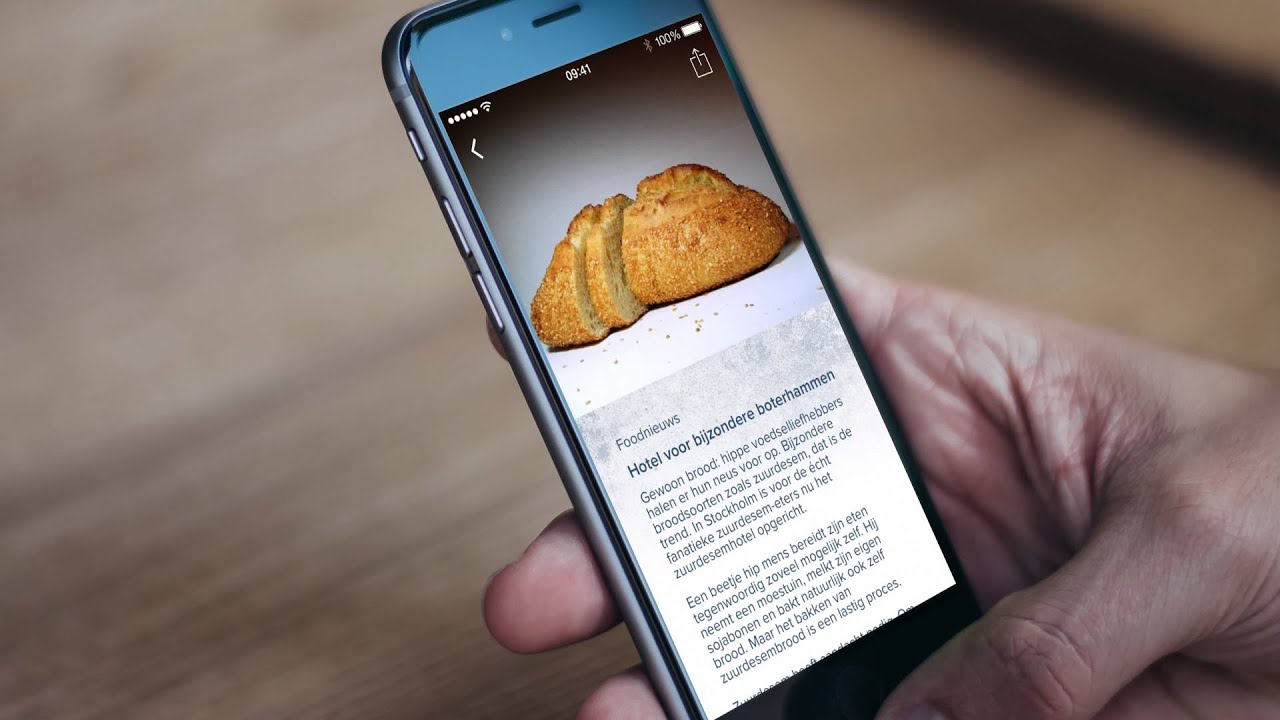 Does Peking Duck really originate from Beijing? Why is the Fristi dairy drink pink-colored? Test your knowledge and discover the highlights from the archives. The popular tv show Keuringsdienst van Waarde ("Value Inspection Service"), weekly broadcasted by public broadcaster KRO-NCRV, dives into common consumer products and tries to find answers to seemingly trivial questions often resulting in revealing or bizarre stories.
Elements developed the app for iOS and Android which gives fans of the tv show the ideal tool to stay connected. The app features quizzes to test their knowledge about Keuringsdienst van Waarde trivia. Users can subscribe to receive the latest news and can view the last episode during the season.
In October 2015 version 2.0 of the app was released adding multiplayer capabilities to the knowledge quiz. Players can now challenge friends and test their know-how on food!
In addition to the smartphone apps, Elements also developed the CMS and API backend.
Download the apps in the App Store and Google Play: